Download & Stream
eBooks, audiobooks, movies, music & more
Ebooks cover topics such as agriculture, American history, anthropology, education, geography, history of the Americas, language, leisure, literature, recreation, science, and technology.
TBC is a collection of videos and chapter books in categories that include: Ebooks (Shakespeare, poetry, non-fiction, science, history geography, etc.), Read-Alongs, Graphic Novels, Videos (from National Geographic!), and Audio Books.
K-6 children's ebook database.
Learn
Free Online Courses & Test Prep
GED test prep, college admissions test prep, career practice tests, resume and cover letter help, and more
Elementary and middle school teachers: Supplement classroom instruction with curriculum-aligned materials in math, reading, writing, and social studies.
Early learning product for students in kindergarten through second grade.
full curriculum resources for Pre-K through Second Grade
More than 500 full-text titles on vocational and technical topics, including computing science, healthcare, building trades, auto mechanics, sales and retail, accounting, graphic design, and photography.
Access award-winning original and curated documentary films, shows, and series covering science, nature, history, technology, society, and lifestyle. A hoopla BingePass grants you access for Curiosity Stream's content for 7 days.
Access over 150 of the most popular courses taught by the world's top professors.
Research
Discover something new
Full-text newspapers and magazines from alternative and independent presses
Resource for Children and Adults
Easy to use, and easy to find trusted information.
Research for a school project or satisfy your curiosity about a topic of interest, Explora offers reliable information on thousands of topics covering a wide range of subjects including art and music, literature, language arts, geography, history, social studies, world cultures and languages, science, technology, engineering, mathematics, health, and sports.
Resource for Children and Adults
Easy to use, and easy to find trusted information.
research materials, E-books, magazines & more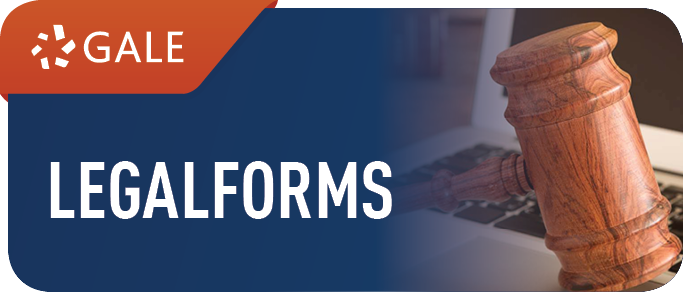 Access a wide selection of state-specific (and multi-state) legal forms and resources across the most popular legal areas.
interviews with Lincoln County residents
Contact the library for KYVL login. Having a clear, compelling point of view on today's most debated political and social issues requires finding the most credible facts and insights. Simplify your search with authoritative articles, research reports, videos, and statistics. Draw your own conclusions about global warming, the minimum wage, and hundreds of other debated topics.
Full-text database including 54 of the most popular children's magazines and easy-to-read encyclopedic entries written specifically for kids.
Free online resource for people who are looking for information on a variety of topics
UKnowledge is a digital collection of unique scholarship created by University of Kentucky faculty, staff, students, departments, research centers, and administration
HeinOnline Social Justice Suite
Available for use at the library. To honor our core value of corporate citizenship, Hein offers libraries five of its databases free of charge. This Social Justice Suite consists of the following resources:
Slavery in America and the World: History, Culture & Law
Gun Regulation and Legislation in America
Civil Rights & Social Justice
Open Society Justice Initiative
LGBTQ+ Rights
Get help now
On-demand tutorials for some of our most popular resources